WHY WE DO, WHAT WE DO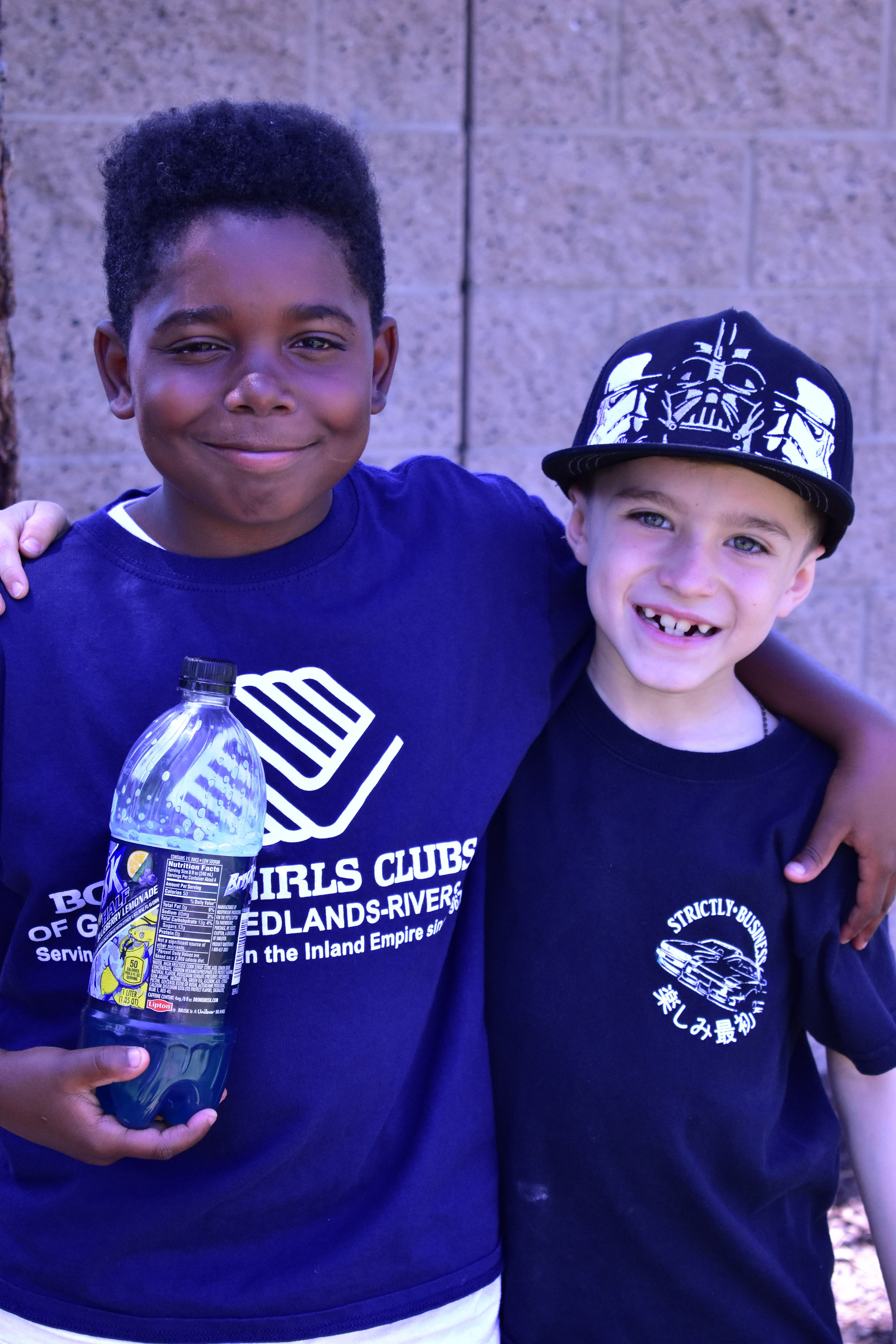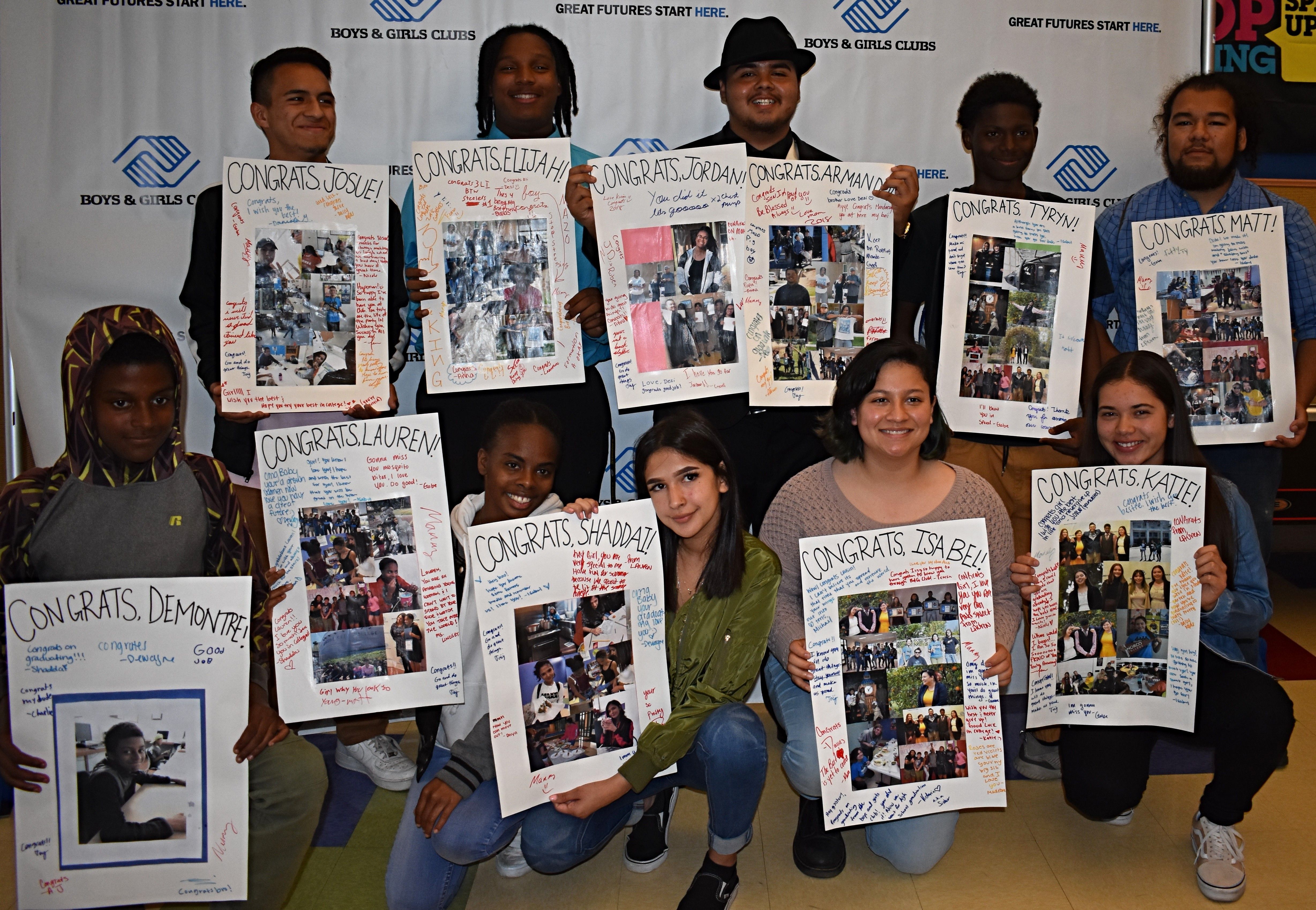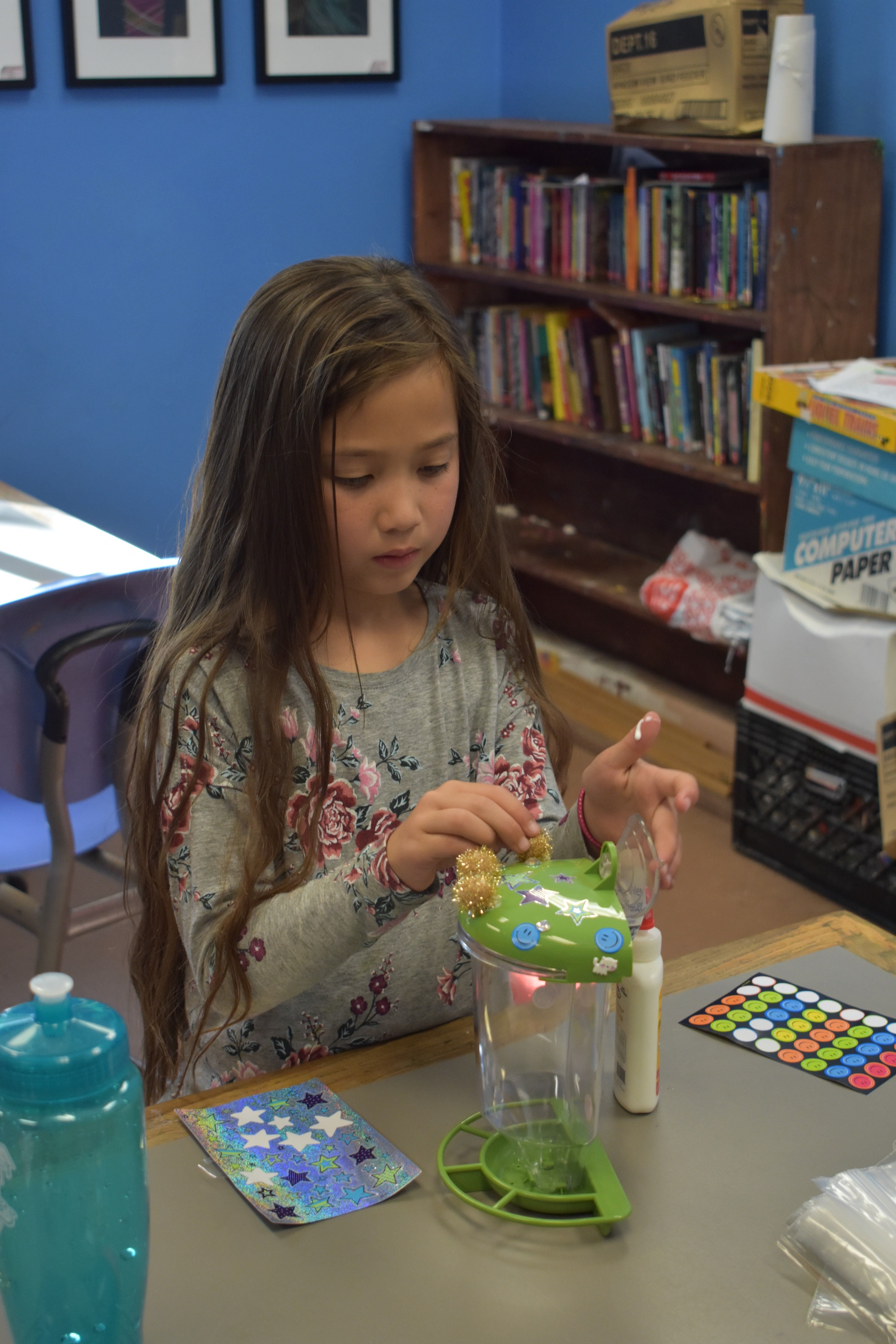 WHAT WE DO
The club provides diversified activities that meet the interests of all young people. Core programs encourage activities with adults, peers, and family members that enable kids to enhance self-esteem and fulfill their potential. Based on physical, emotional, cultural, and social needs and interest of boys and girls, and recognizing developmental principles, the Club offers diversified program activities in five areas:
ACADEMIC SUCCESS
​​​​These programs help youth create aspirations for the future,​ providing opportunities for career exploration and educational enhancement.
HEALTHY LIFESTYLES
These initiatives develop young people's capacity to engage​ in positive behaviors that nurture their own well-being, set personal goals and live successfully as self-sufficient adults.​
GOOD CHARACTER AND CITIZENSHIP
Helping youth become responsible, caring citizens and​ acquire skills for participating in the democratic process is the main thrust of these programs. They also develop leadership skills and provide opportunities for planning, decision-making, contributing to Club and community and celebrating our national heritage.
Programs run Monday through Friday from 2:00pm to 6:00pm.​ We do open early for minimum days. Please call the main office at (888) 822-6535 for more information.
WHY WE CARE
Child & Club Safety
Ensuring the safety of children is fundamental to the mission of Boys & Girls Clubs. America's young people deserve nothing less than our constant focus on their safety, and our firm commitment to protect every child who is entrusted to our care.
Make a Difference
Whether you tutor, volunteer, mentor, donate or educate​ others about the dropout epidemic, we can put all children on the path to a great future. Join us.
Clubs and Communities
We need to reframe the conversation to include community organizations like Boys & Girls Clubs. Working​ together, we can curb the high school dropout crisis.​
Education Crisis
America is failing its children; more than 30 percent of young people don't graduate high school. This is not just​ a problem for parents or schools. It is a societal problem that affects our nation as a whole.​
​Resources for Parents
​Need helpful hints regarding bullying, fitness or homework issues? First, work with teachers and Club staff to​ create a successful plan for your child. Then talk to your kids about these issues. To get started, visit our​ Resources page, complete with downloadable tips and hints.
Kids in Crisis
With one out of five kids not graduating high school on time, our country is truly in a crisis. Many young people also struggle with health and fitness, crime and poverty.